Top 5 Chocolate Peanut Butter Milkshakes
June 9, 2008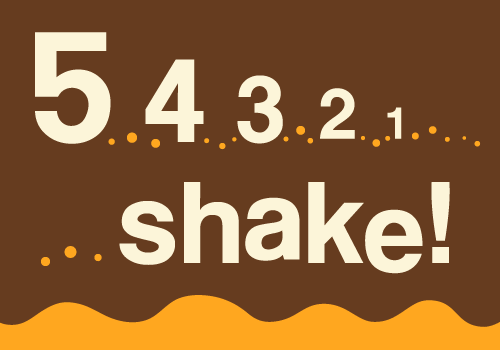 Here's some help for ya if you're sweatin' it out in the heat and humidity as we are here in lovely NJ… some super delicious chocolate and peanut butter milkshakes!
Not too long ago when I was writing about Torico's Premium Homemade Ice Cream Parlor and thinking about the milkshake we got there, I decided to ask my taste tester what his top 5 shakes are. Note: some are chocolate peanut butter (c&pb), some are just chocolate (c)…
Honorable mention: It doesn't make the list due to being in a different category, but if Admiral Byrd's Mocha Freeze from Intelligentsia in Chicago was eligible (it doesn't have peanut butter), it would also be on there. Taste tester wanted to put Shake Shack in NYC on the list out of anticipation, but he hasn't actually had it yet. He finally went there recently but the lines were insane and having somewhere to be, he ran over to the shortest line and enjoyed some frozen custard instead. So maybe the list will be updated if and when he gets to try theirs.
Anyone know of anywhere else that makes a good shake? Or have any great shake recipes?
*I realize I'm plugging Cold Stone two days in a row, and just want to say that I am not in any way affiliated with them incase it seems that way. Just a fan!
*UPDATE: This list has been ammended with a new #3. Find out who it is here.