NewTree Chocolate Discount (Yay!)
March 24, 2011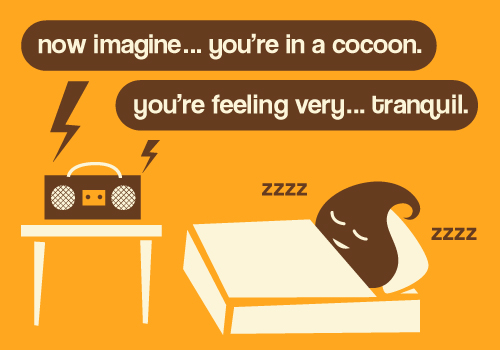 NewTree Chocolate Bars have great soothing flavors like "Cocoon" (apricot) and "Tranquility" (lavendar). I like the names, but "Pleasure" (dark cocoa) seems almost redundant since I think it goes without say that chocolate provides pleasure. Then again, does it imply that this particular chocolate bar is double pleasureful? Hmmm…
Sounds like an answer worth seeking out, if you ask me! And conveniently enough, Daily Gourmet is sharing a discount for 34% off the retail price of these bars, with an additional $5 off for 5 of my lovely chocolate-peanut-butter-addicted readers. Yay!
To receive the discount code for the extra $5 off: 1) Simply hit me up via the comments section below or twitter (@cpbgallery) to let me know you're interested. 2) Then sign up at dailygourmet.com. 3) You must be one of the first 5 readers to complete the above steps. The offer is only good until Sunday night. So on your mark, get set, go!
For more info on the NewTree Chocolate Bars, click here. Thanks to Daily Gourmet for sharing the goods! FYI, as a member of their site, you will be regularly notified of the latest products and deals in the chocolate world (read more about it here). Pretty neat-o!