Come On Down!
October 26, 2010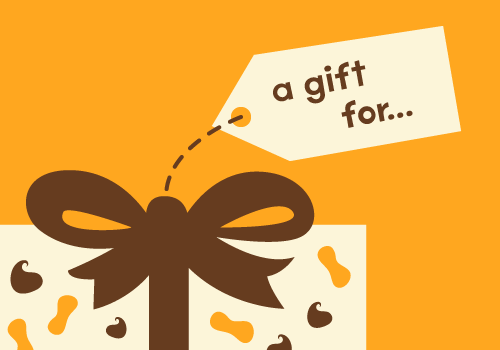 It's time to announce the winner of my first-ever giveaway w/goodies from Nature Valley! YaY!
Before we get to that, I just want to say what a pleasure it was to hear from all of you! It was so nice that I hope to do more giveaways. I talk about so many brands on this site, that it's nice to be able to share them with you, especially those of you who may not be able to find the products in your area. So stay tuned for more!
The only thing that proved difficult about doing a giveaway was picking a winner! I loved every comment from the ones that shared how/when you eat CPB to the haikus. I was torn but decided to go with one of the poems…
So the winner is: Kayla! For her cute little verse:
choco-PB fan
indulgence at its finest
drool worthy yummies
I felt like it described me, CPB and the content on the blog all in one shot. Thanks to all those who participated and rest assured, you will have more opportunities for goodies in the future. Kayla, if you're reading, you'll be receiving an e-mail from me shortly.
Thanks again to all of my wonderful readers and to Nature Valley!