Tomorrow in NYC: Marshmallow Fluff Forum
May 25, 2009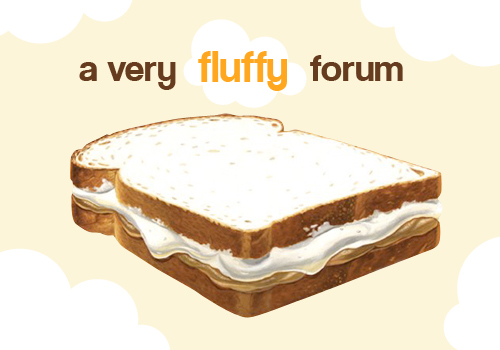 What goes best with peanut butter? For me, three things come to mind immediately. Chocolate of course is number one, followed closely by jelly and finally there's Marshmallow Fluff. You may have grown up with fluff but how much do you really know about it?
If you will are looking to expand your knowledge of fluff, you can still sign up for Marshmallow Fluff: A Gastronomica Forum at the Astor Center on Tuesday May 26th from 6:30 - 8:30 PM. (Sorry for the short notice, but I just found out about it!)
At the forum you will learn lots of interesting tidbits including the answers to burning fluff-related questions such as:
• Where did Marshmallow Fluff come from? • What exactly is it? • Why do we romanticize its sweet, sticky nature? • How is it that it makes the World's Best Candy?
A fluff cocktail will be served, as well as fluffernutter sandwiches and other fluff-inspired snacks. Maybe some of the treats served will include chocolate and peanut butter?
Buy your tickets asap from The Astor Center. And FYI, if you're interested in other food classes in NYC, Serious eats posts excellent class listings weekly that you should definitely check out!
Hopefully the forum will be informative and not filled with a lot of useless fluff! Cue trombone.