Holiday Vacation
December 23, 2008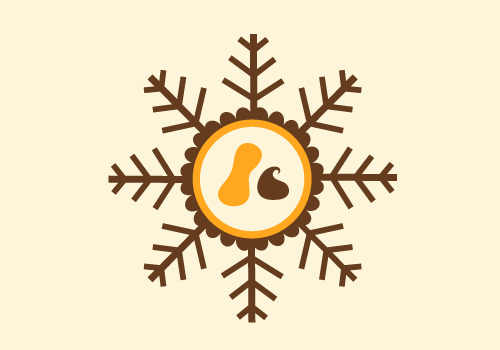 So it appears that the holiday stress was too much for my computer and it decided to take a little vacation. It will be celebrating the new year at the Mac store getting repaired. Unfortunately this means that we will have to take a short holiday hiatus from writing for The CPB Gallery. Lame, I know.
The good news is, if you find yourself craving some chocolate and peanut butter while we're away, I was privileged enough to be a guest writer for the wonderful blog Cupcakes Take The Cake. It's a New Years themed post that will be up on their site on December 26th. So be sure to check it out and we'll be back soon with our regularly scheduled programming. And please excuse me while I'm out if I'm a little slow to respond to any chocolate peanut butter related e-mails or comments. I will get back to you asap!
Thank you very much for a wonderfully delicious 2008 and cheers to a healthy and happy new year!
BRB with more CPB!
Kristina & Taste Tester The CPB Gallery