Food, Glorious Food
June 28, 2008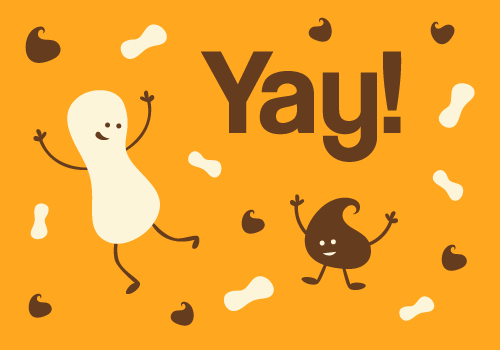 Tastespotting is back up and running!
For those of you that are unfamiliar with Tastespotting, it is a collection of user submitted food photos that link to blogs and recipes. It's updated constantly with amazing creations, so naturally the entire food blog community was experiencing some serious withdrawal when it disappeared due to legal issues.
So go ahead and do a little dance with the rest of the food bloggers / lovers and celebrate the return of Tastespotting!
Food Gawker had taken over the scene when Tastespotting disappeared, so we'll see if it sticks around now that the original is back. Who wouldn't love to have two great drool-worthy sites?