Thanks!
May 1, 2008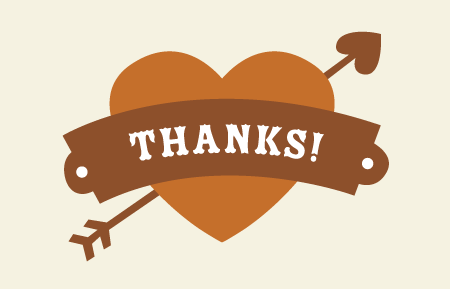 I want to thank everyone who participated in the first ever Peanut Butter Exhibition. There were no prizes the first time around, yet still we had a great selection of fantastic entries. We have a whole list of future contest categories, but please let us know if you have an idea for one. We want you guys to enjoy it and, of course, continue to participate.
We hope you enjoyed baking up tasty peanut butter cookies as much as we enjoyed daydreaming about them. Thanks for your delicious creativity! And good luck next time around! :)
I also want to thank Peanut Butter Boy and Foodaphilia for organizing this fun event and co-judging with me. We tried not to be distracted by all the deliciousness and to keep track of all of them, but we did miss one of the entries, Hazel Butter Cookies with Cocoa Butter Truffle by Straight Into the Bed Cakefree and Dried. Sorry about that!
And congrats of course to the three lovely winners!!!
For the full list of winners and entrants, and links to their blogs and fantastic recipes, visit Peanut Butter Boy.